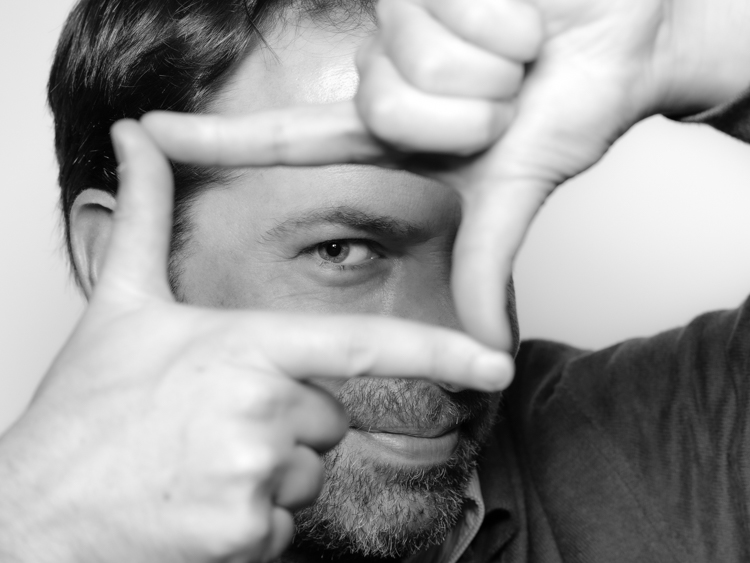 About me
Attracted by pictures since the beginning of my life, whether it is fixed or moving, painted, drawn or captured through a camera.
I have long been this child too close to his screen and forgetting the world around him.
This irresistible attraction still persists.
What finally attracts me in the image, in the pictures, are the stories they tell and also the ones they don't.
The ones that seem obvious but also the ones that let the imagination wander, which offers the spectator the opportunity to appropriate the image and reinterpret it.
As a self-taught photographer and curious to learn, I try through my pictures to tell a story and let it live through your eyes. Unlike a movie, a photo has no beginning, middle or end. If the photo inspires you, it can be one of those moments of the story , it is you who choose and that is what makes photography beautiful.