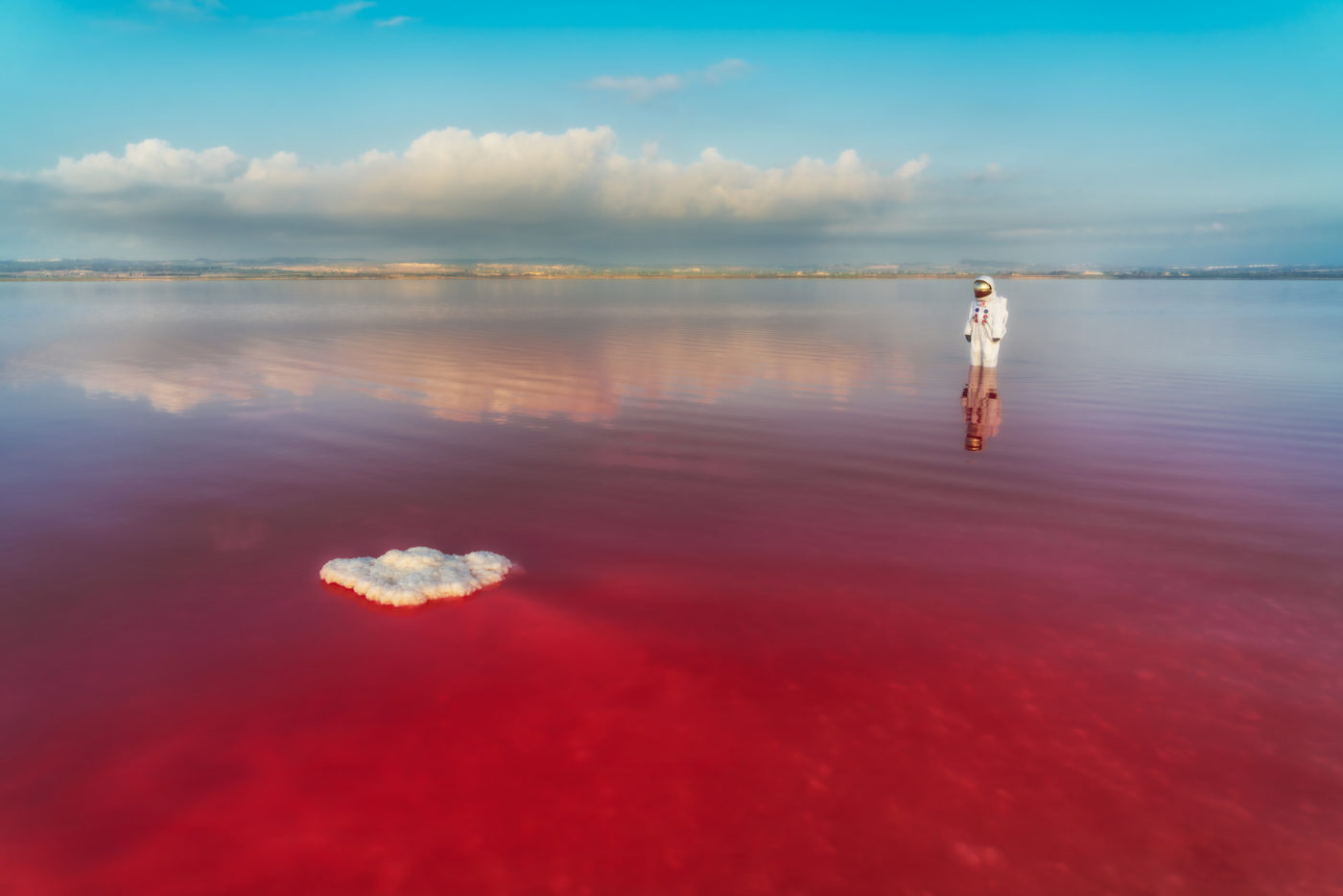 https://independent-photo.com/stories/emerging-talent-award-2021/ "Bloody Lake" is eye catching !!!I'm pleased and proud to be one of The Independant Photographer worldwide Emerging Talent Awarded for the Editor Picks selection !!!  The Independant Photographer Award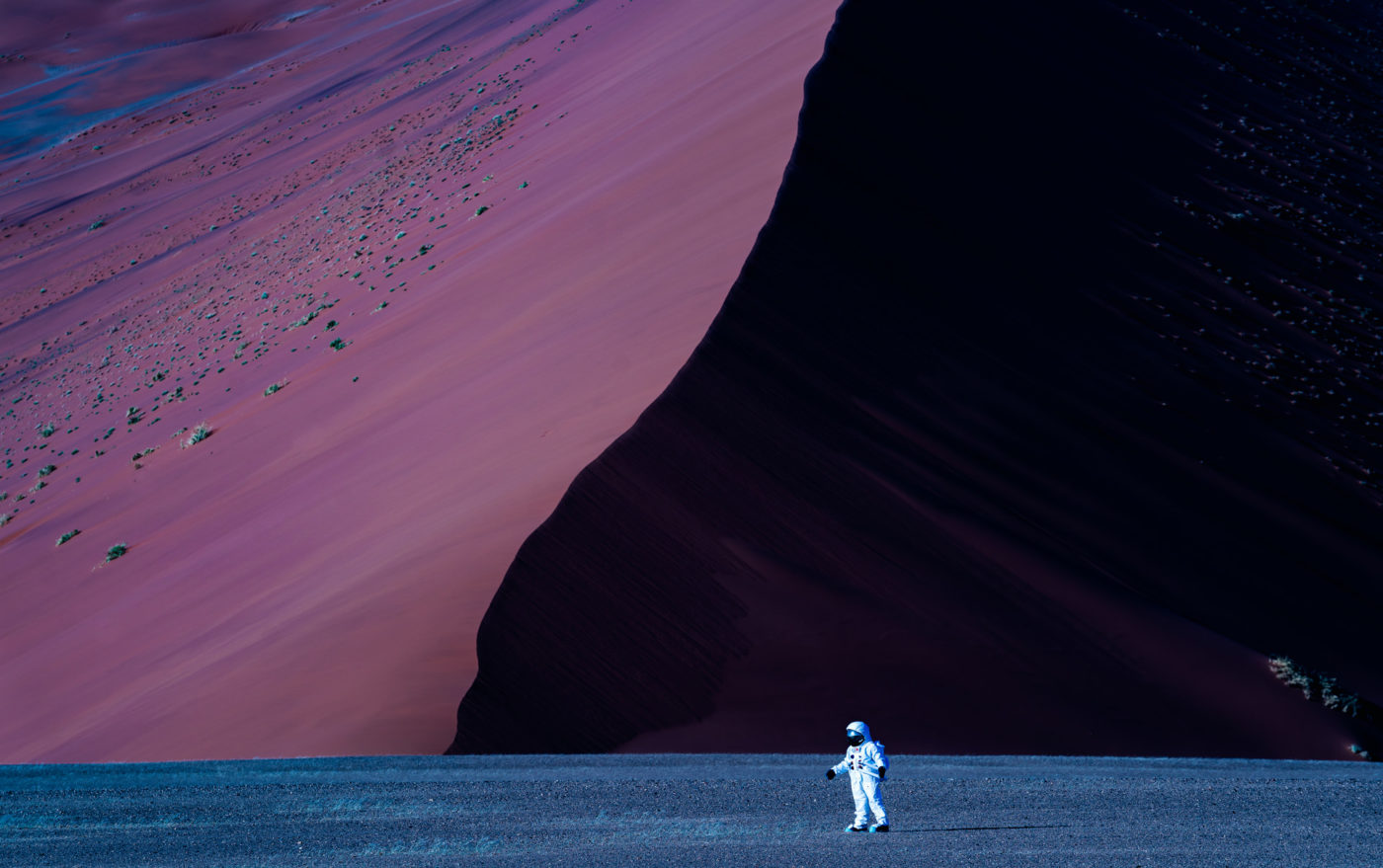 Interview WEO To come! Interview with WEO TV Channel about my Astronaut series. Stay tune!

Welcome To Heart – Philharmonie de Paris Proud to have some of my " Welcome To Earth" photos in the episode 3 of the delicious documentary " Chef.fe" about Lucie Leguay and her passion for Orchestra Conducting.